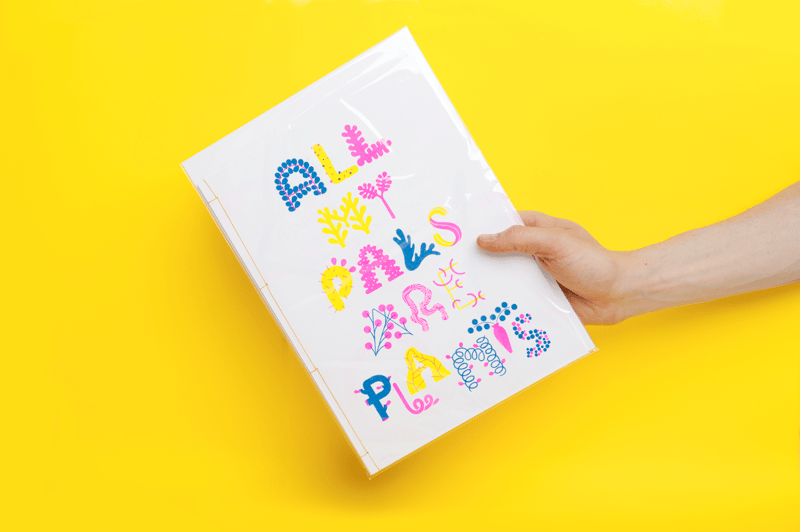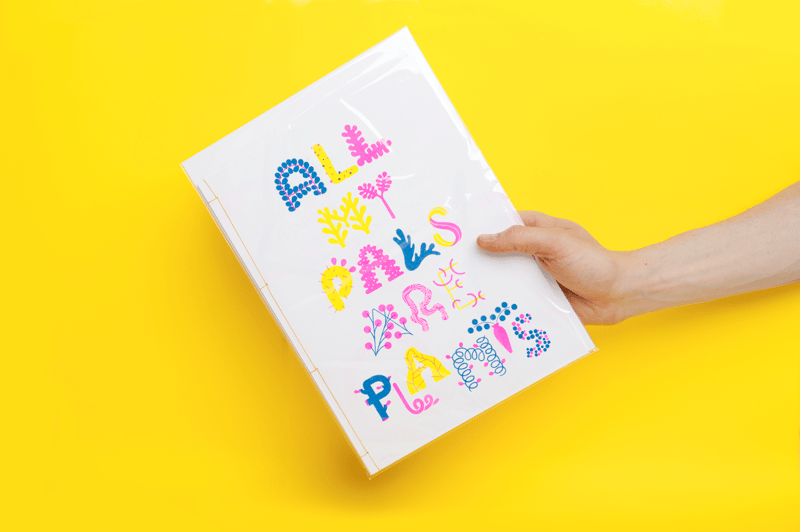 All My Pals Are Plants
100,00kr / Sold Out
All My Pals Are Plants is a zine created by Amanda Berglund and Erik Kirtley, featuring lettering and typographic illustrations by Edwin Beauchamp, Karl-Joel Lrsn, Lucy Sherston, May Kim, Petra Eriksson, Sissela Jensen, Steffen Knöll, and Unni Toivola. Every poster in the zine is an interpretation of a specific house plant and can be taken out if you'd like to put it up somewhere! Also comes with an A3 poster of the cover.
Printed in an edition of 40.
See more images at allmypalsareplants.tumblr.com!